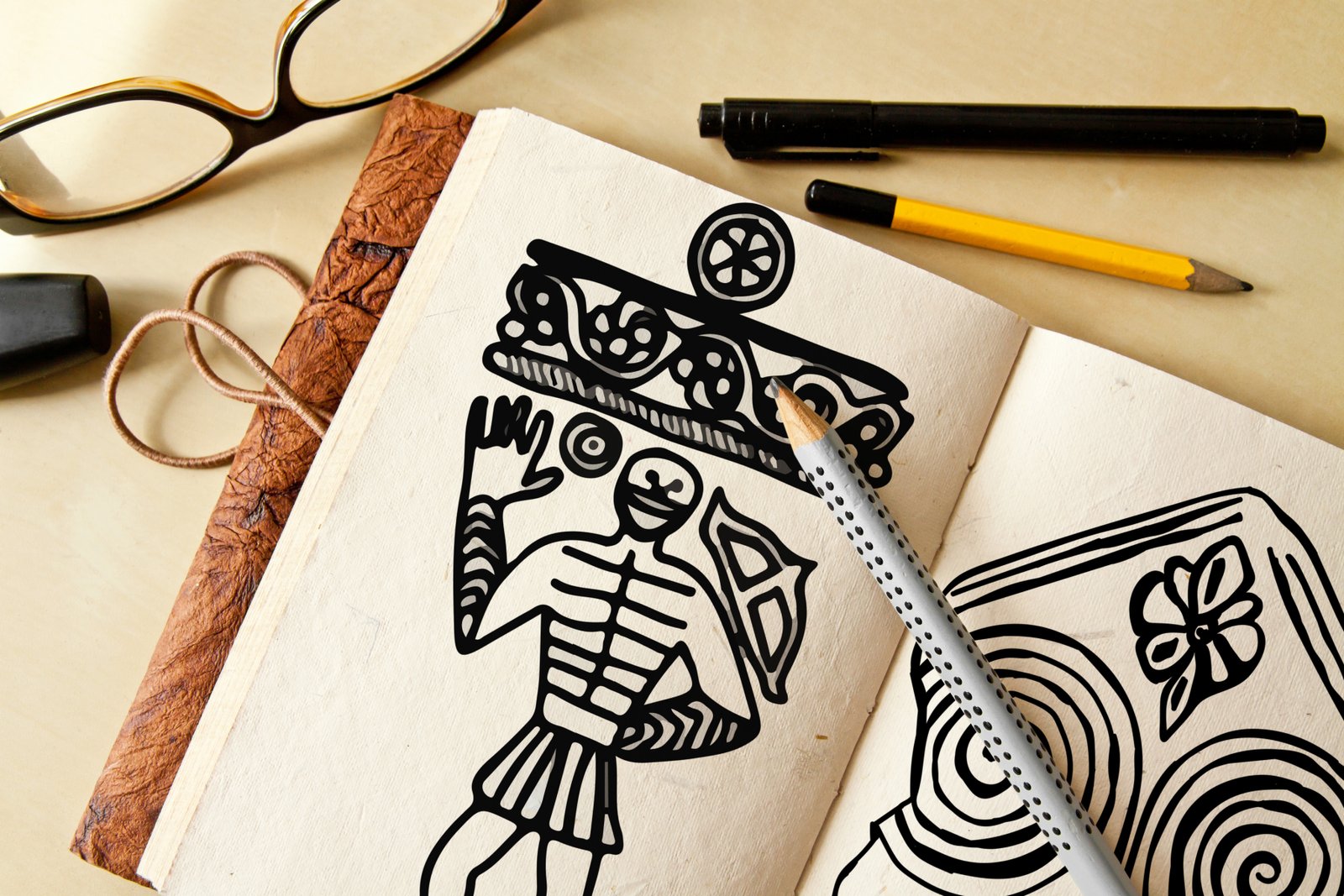 Design inspired by Cultural Heritage
The history of the Tote Bag
Tote bags first came into creation in the 17th century, but the term "tote", which means "to carry", did not become common until the 1900s. Particularly in the United States, tote bags did not reach their height of popularity until the 1944, when one of the major apparel company released their iconic Boat Bag. Interestingly enough, the purpose of this original tote was to carry ice during outings and the bag itself has remained in production with little change in product design. The Boat Bag continues to be made from a durable canvas material, which has undoubtedly withstood the test of time.
Although this company has contributed a great deal to the popularity of the tote bag, it's the American housewives of the 1950s who greatly ushered this bag into mainstream society. Tote bags because a staple accessory in the completion of errands and chores, which then led way to the tote bag becoming a fashion statement in the 1960s. This is when designers such as Bonnie Cashin took advantage of the practical design and turned it into something elegant. The bag also hit the intellectual society when the popular New York City bookstore, The Strand, adopted and re-introduced its own version the classic tote. High-end tote bags are now commonly seen on runways across the world during every Fashion Week, which boast another level of luxury than the classic and practical cloth tote bag.
Now, in present day, these eco-friendly totes are available in a wide variety of colors and images. From subtle political expression to pop culture symbols, literally anything can be printed on these bags. The flexible material also makes it possible to customize to suit your personal sense of fashion and needs.
What is Tote Bag Made of?
A tote is often made of cotton or linen, although hemp has also been a popular material historically. Many people confuse canvas itself to be a material, although the term actually refers to the style of the fabric's weave and not the material of the fabric. For example, a tighter weave is called duck canvas. When it comes to the actual fabric materials, cotton is derived from the cotton plant. Another popular material is linen, which is derived from the flax plant. Hemp, which is not so common anymore, is derived from the cannabis plant.
Canvas fabrics have historically been used for sails, tents and painting. With a simple waterproof coating treatment, this fabric becomes impermeable in rain or shine. Canvas material is also exceptionally good for custom tote bags due to its flexibility. The material is lightweight and holds the ink from prints well without bleeding or flaking of the design.
Canvas materials are sourced from the environment naturally, making these materials the perfect choice for those who are environmentally conscience. The reusable nature of canvas tote bags further supports the ecosystem by reducing the production of wastes.